Align Costs with Strategy & Focus on Growth
Our Service
Web Designing Services In Mohali
We at Alakh Web Solutions – The Best Web Designing Company in Chandigarh, India design eye-catching and familiar web portals. We have an exclusive team of web designers that are expert in creating custom websites for our universal clients.
As a top web designing company in Punjab, we present our customer a wide range of web design service which includes a web portal, website, an ecommerce website and dynamic website, etc.
The tough task of designing a website requires in detail searching of the business domain. A variety of aspects like business logo, colors, graphics, and images are carefully selected and included to make the association situate out on web. So, appear for the best web design company in Mohali for your business. Our Web Designing Services In Mohali, Punjab ensure unique website design for your business.
Our creative web portals have always surprised our clients enormously. We design or create the websites with great potent that our every client is surely satisfied with our service. At Alakh Web Solutions you get the results you really desire.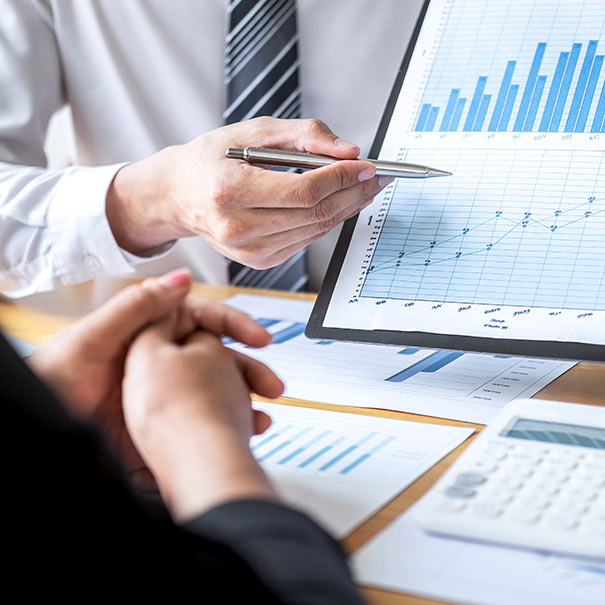 our benefits
Why Clients Choose Us
reliable & safe
Our Strategy Development
Business Intelligence & Analytics
Easy To Add, Modify, Delete
Looking for a Professional or E-Commerce Website?
We welcome and create different websites to help our firm, our clients and our people.