our team
Our Skilled Leaders
We help you see the world differently, discover opportunities you may never have imagined and achieve results that bridge what is with what can be.
Alakhpreet Singh
CEO / Founder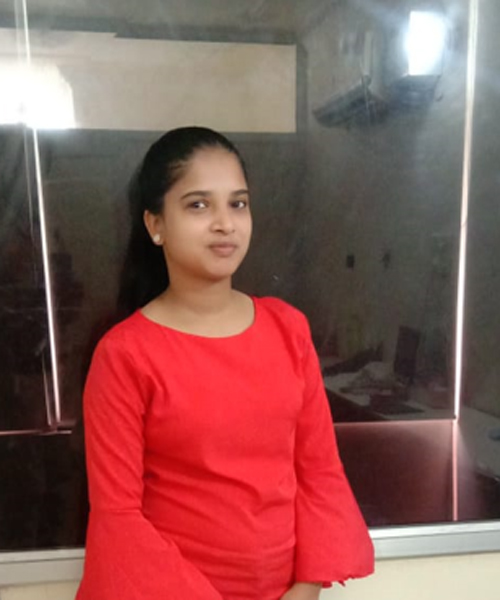 Manju Rajput
SENIOR WEB DEVELOPER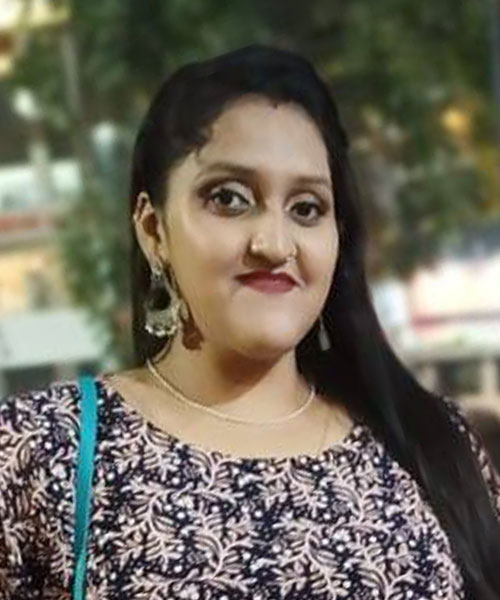 Amrinder Kaur
Graphic Designer - Content Writer
Kiran Pathoi
SENIOR BACKEND DEVELOPER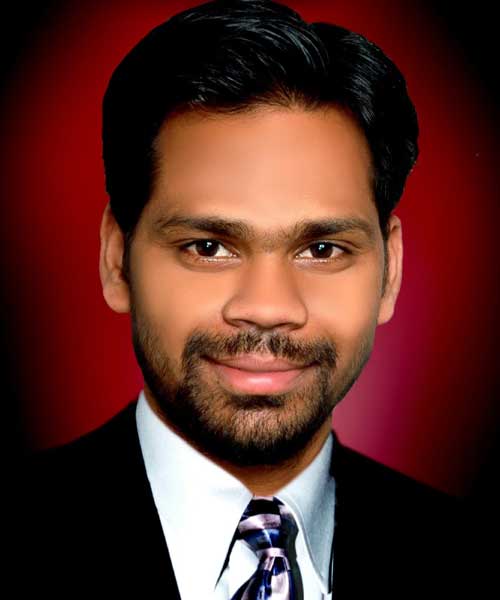 Dharmender Kumar
SEO - SMO EXPERT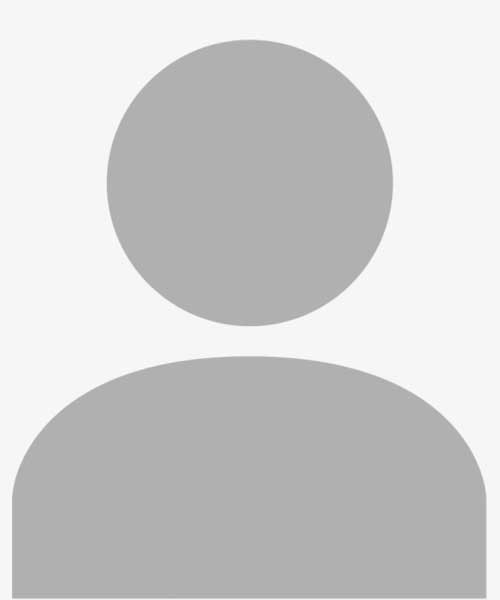 Harpreet Kaur
SALES MANAGER
our benefits
Entrust Your Project to Our Specialists
In healthy companies, changing directions or launching new projects means combining underlying strengths and capacities with new.
TESTIMONIALS
What People Say About Us
"It was good to work with Alakh web solutions. Their customer support is very good."
"Highly recommended... That was a great experience with them, they made an amazing website for me."
"I am so happy, Best development service, overall good experience with Alakh Web Solution."
"Web development and training experts. They have great expertise in development as well as in training also."
"My Website is ranked top on Google, they made me an amazing website and worked also on ranking. They've really a professional working."
[contact-form-7 id="741"]