Digital Marketing Course
Digital Marketing Course In Mohali & Chandigarh
Here at Alakh Web Solutions you learn latest seo techniques which can boost your traffic. Our Digital Marketing Course In Mohali includes many updated techniques like Heading tags, table, schema, faq and form. We teach how to create all these things to enhance seo. You will also get chance to work on few live projects that means you can learn how to rank website in google and it will show on google search. We will also teach you to run facebook ads, bing ads, amazon ads & instagram to boost client's business. 
We are offering the best online & offline digital marketing course in mohali, You will also get the job in high level IT Companies with the ISO certification of course. You will also get to work on few live projects that means you can learn how to make your website live on a server and it will show on google search.
About Us
A Group Of Successful Brands
We are running our own Professional & E-Commerce Portals, Which are leading the local and national E-Commerce Process with a Great Success.
We works with 20+ industry leading platforms and tools which are used by our Digital Marketing experts, trainee and companies across the world. These tools help you to design and develop unlimited number of websites, logo, creatives & online portals.
SEO Portfolios
Local Ranking
of our Own Portals
flexible pricing plans
Course Modules & Pricing
For a business, first priority should be having a website before grabbing customers or sales, a website is an important part of a business. It defines reliability and a brand appearance. Along with this we will also provide you social media and Google presence.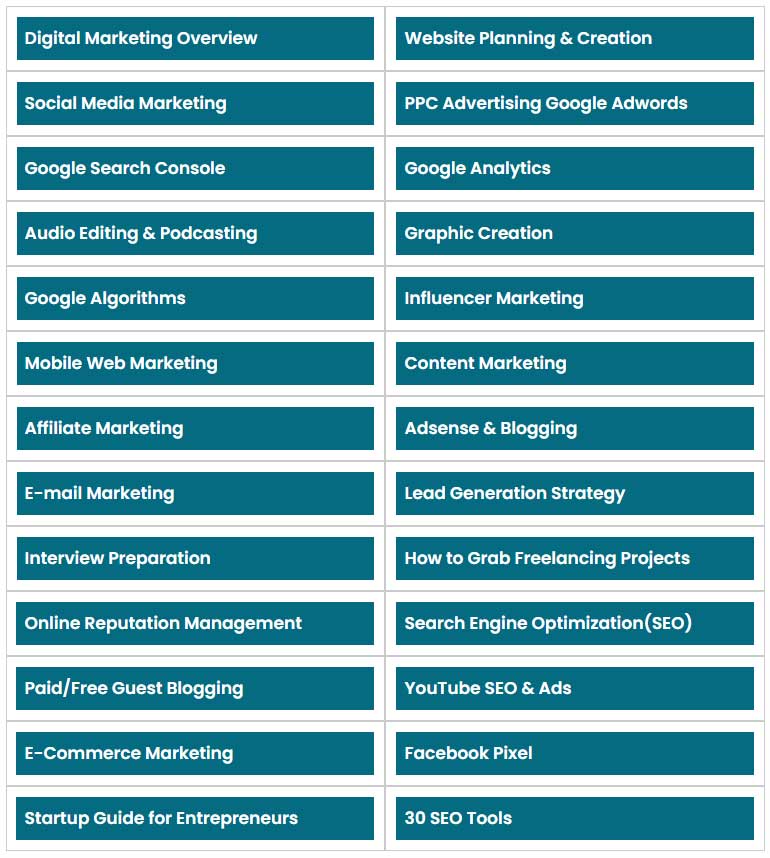 Digital Marketing Course
₹ 22000
A Complete Search Engine Optimization in 3 Months
Social Engine Optimization
Google Ranking
Google Ads / Youtube Ads
Facebook Ads / Insta Ads
Social Media Maketing
WordPress
Adobe Photoshop
Web Hosting
Youtube SEO
Web Designing Tricks
Choose Plan
TESTIMONIALS
What People Say About Us
"It was good to work with Alakh web solutions. Their customer support is very good."
"Highly recommended... That was a great experience with them, they made an amazing website for me."
"I am so happy, Best development service, overall good experience with Alakh Web Solution."
"Web development and training experts. They have great expertise in development as well as in training also."
"My Website is ranked top on Google, they made me an amazing website and worked also on ranking. They've really a professional working."
main principles
Global Reach with Local Understanding
We've worked alot in these various skills or languages and will train you about the same in a dynamic way.
our team
Our Skilled Leaders
We help you see the world differently, discover opportunities you may never have imagined and achieve results that bridge what is with what can be.
Alakhpreet Singh
CEO / Founder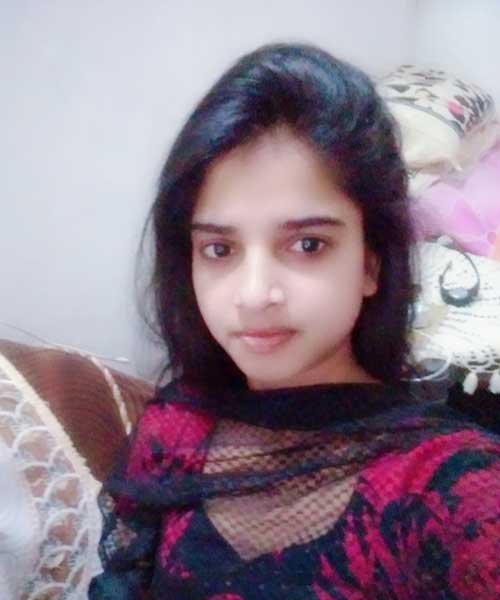 Manju Rajput
SENIOR WEB DEVELOPER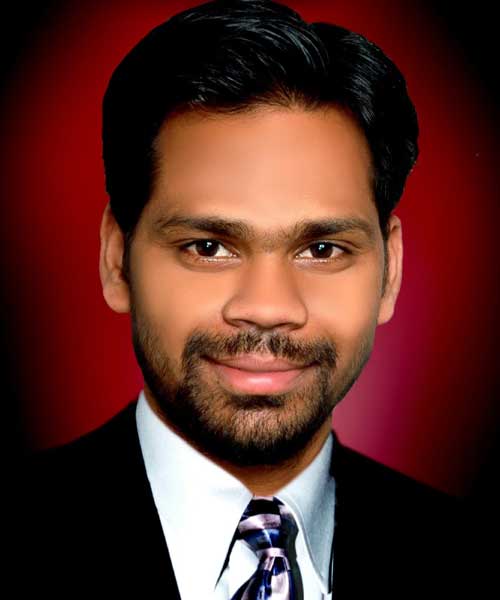 Dharmender Kumar
SEO | SMO EXPERT
Kiran Pathoi
Senior Backend Developer